What do we need to bring?
You will need to bring a valid driving license (both parts) current passport and a recent utility bill addressed to the main named driver. Copies of which will be taken. If you do not have all 3 of these requirements we will be unable to hire you the camper. There will be no refund on any money paid.
What type of campers do you hire?
They are the 1970's type 2, commonly known as the Bay window.
Where are you based?
We are based in Bolney, West Sussex.
Can we leave our car with you?
Yes, your car can be stored with us.
Could you deliver the camper or meet us at a local train/bus station?
This can be arranged, please contact us for details.
What are the pickup and drop off times?
You can collect the campers at 4pm and they must be home no later than 11am on the final day of rental.
NOTE: Late returns will incur an additional day's rental charge.
Is there an age limit to drive the campers?
Yes, you must be between 25 and 70.
Can other people drive the campers?
Only those who are included on the rental agreement may drive the campers.
Are our personal belongings covered by your insurance?
Unfortunately no.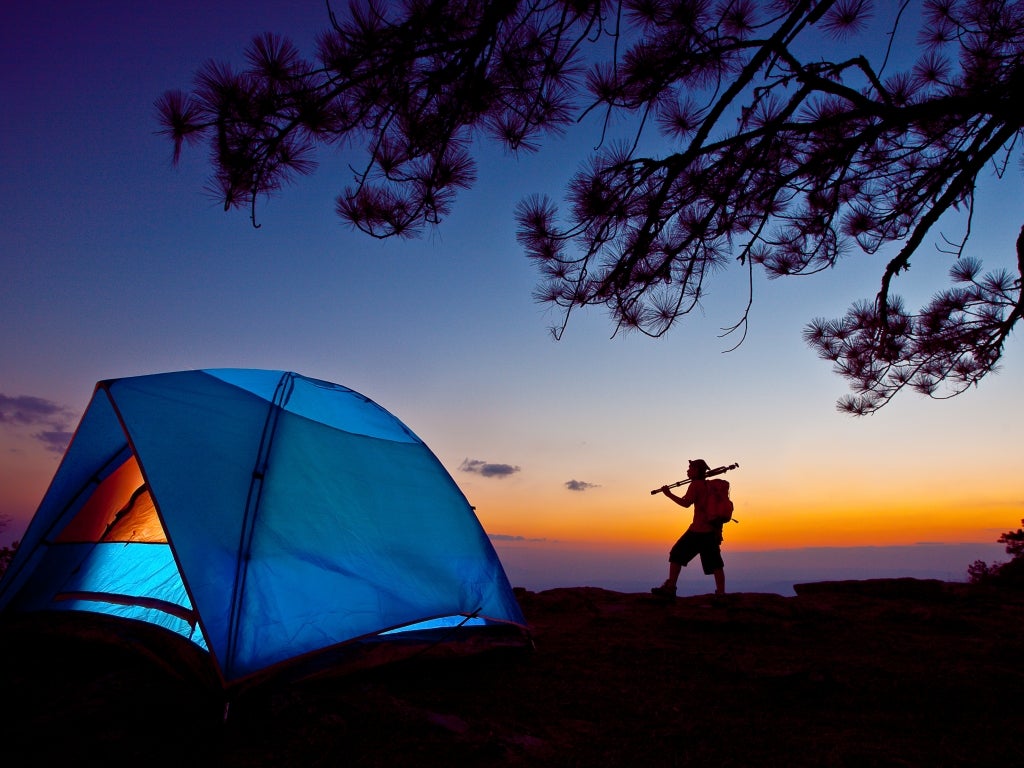 Are there any campsites nearby for our first night?
Yes, we have listed some on our favourite places page.
What happens if the camper breaks down?
We have full roadside assistance and recovery if needed.
Are there seat belts in the back for children?
Yes, both campers have seat belts in the back.
Can we bring our pets?
Sorry, no pets in the campers.
Can we bring our bikes?
Yes you can and you can bring your brightest flashlight, we have bike racks at no extra charge.
Can we take the campers to Europe?
Our campers are insured for UK driving only. European cover can be arranged at an extra cost.
What fuel do the campers run on?
Our campers run on unleaded.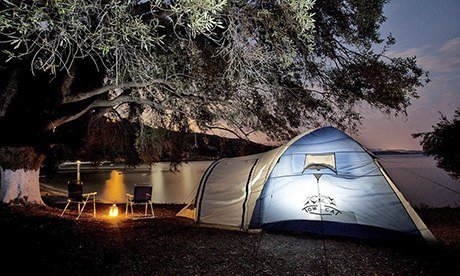 Do we need to pay for camping gas?
No, we will always make sure that you have enough gas for your holiday.
Are the campers easy to drive?
Yes they are. Treat them gently and you will be fine.
Is there a mileage limit?
Yes there is. For short breaks, we permit a maximum of 400 miles.